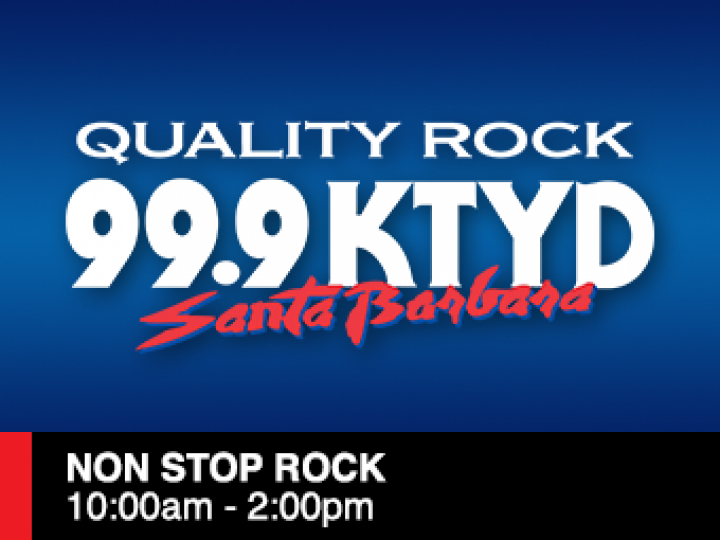 Condor Express

Condor Express
Enter to win a pair of tickets to ride aboard The Condor Express.
Click here and register by providing us with your full name, age, address and phone number where we can reach you. Good luck!
Contest Rules:
• Contest runs Sunday, December 15th through Sunday, February 16th.
• Enter Name, phone number, address, town, age.
• Must be 18 years old to enter.
• Only one entry per e-mail AND Must be your own.
• Only one entry per person.
• One winner per household per 30 days.
• Multiple entries will result in disqualification.